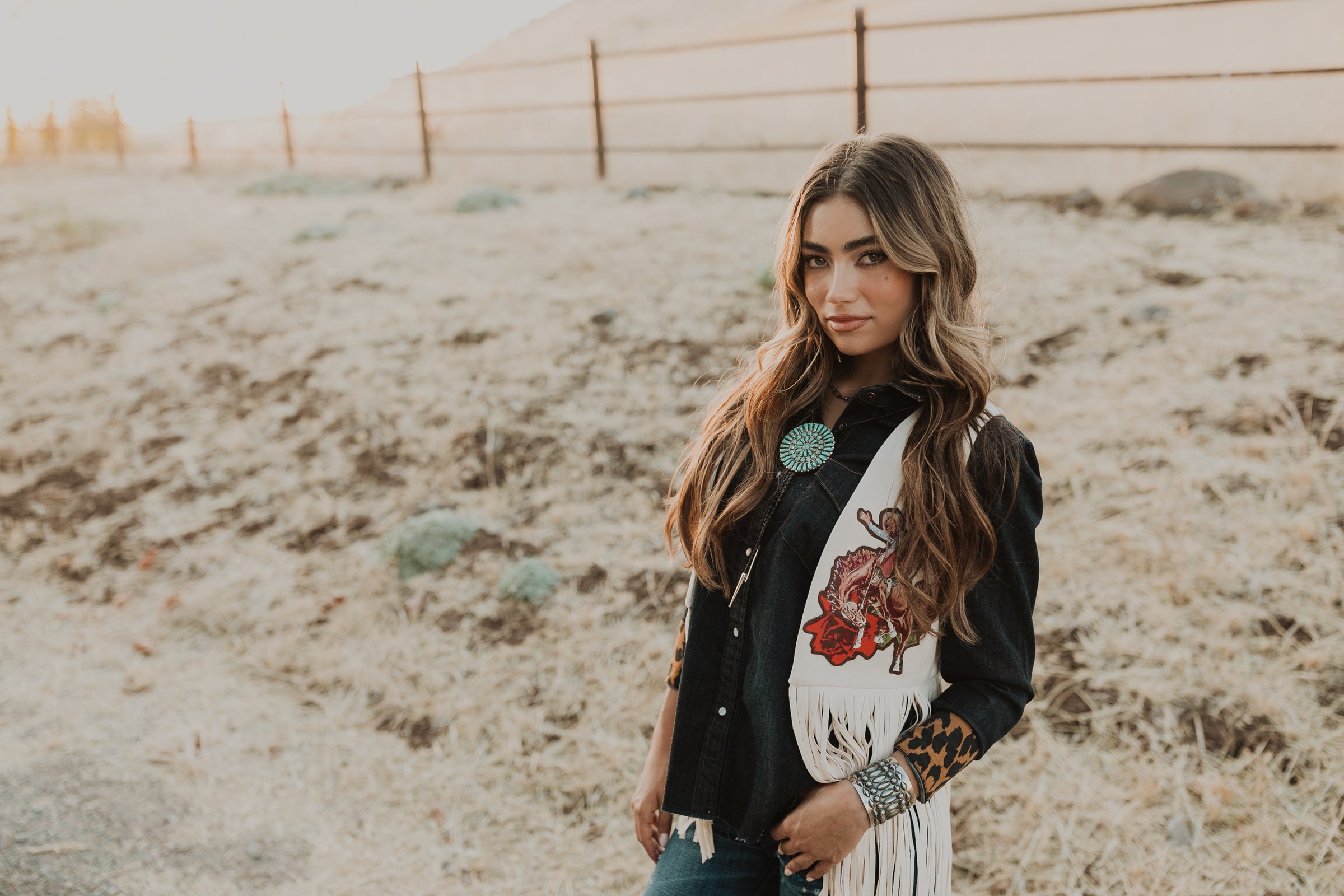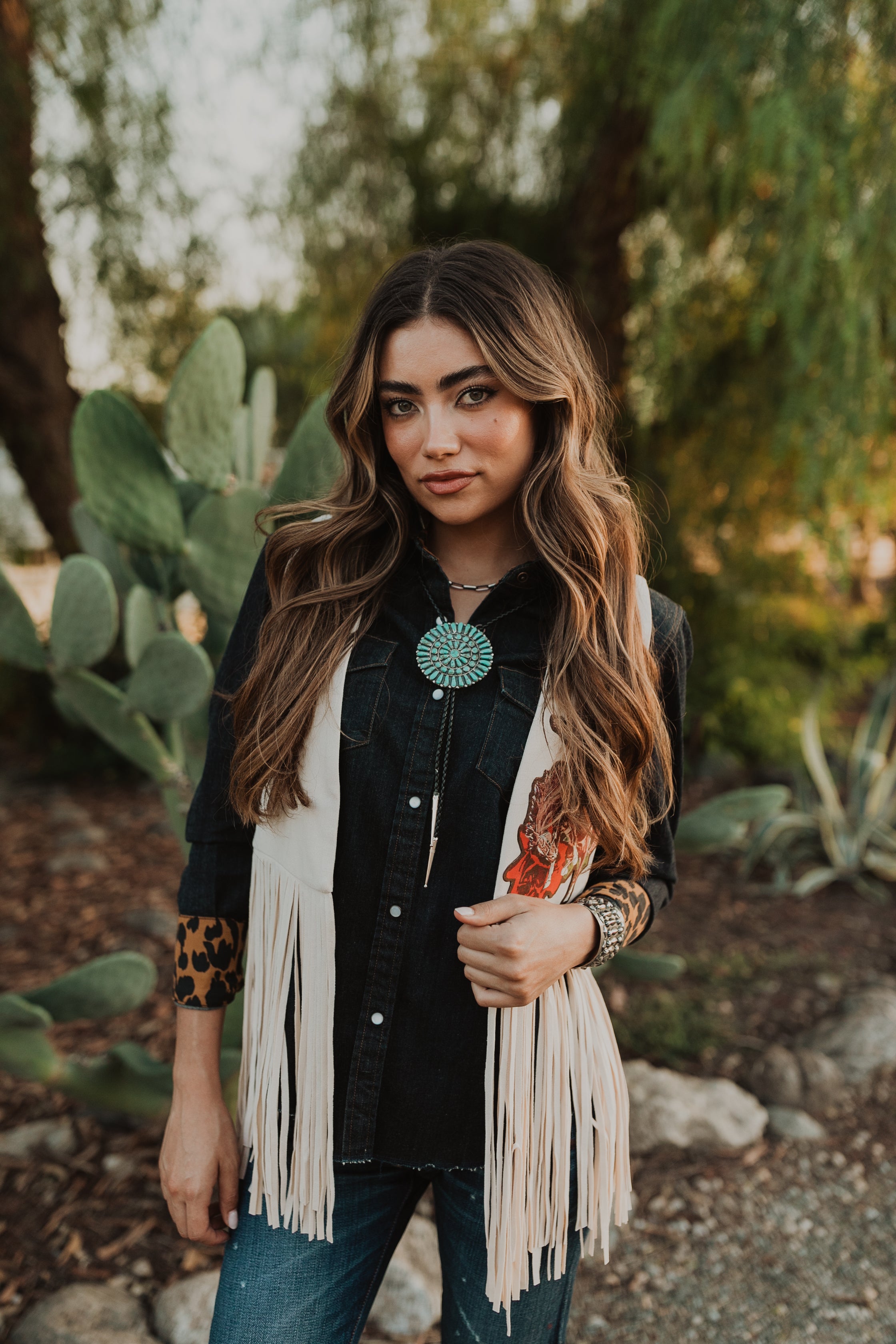 Fringe, denim, rhinestones and more
About Rodeo Quincy
You don't have to look hard to find the bold combination of Western heritage and old-fashioned cowboy values sewn into every Rodeo Quincy design. We operate on the belief that relentless love and pure passion are the keys to truly setting yourself apart from the crowd.
On iOS & Android
The Rodeo Quincy App
Download the RQ App for exclusive deals, early product releases, and to be notified when we go LIVE. One-click shopping makes online ordering effortless. If you love to shop, this app is a must-have. Save 20% on your first order when you buy within the app!